We're just getting started on our journey together and I'm so glad! The Ash Melodies community is official and although it may be small, the future is big and bright! All big things start from small ones.
To really kick it off, I'd like to take a few moments to explain the various types of posts you will find on my blog. I call them segments.
A few things you should know first:
Each of these segments have been chosen by me as the top subjects that I want to discuss each week. (You are more than welcome to join the discussion! Just leave a comment at the bottom of each post)
Each of these segments has it's own corresponding icon so that you will be able to distinguish them easily.
Everything written for a segment is 100% original, or will include a reference and credits at the bottom of the page.
Now…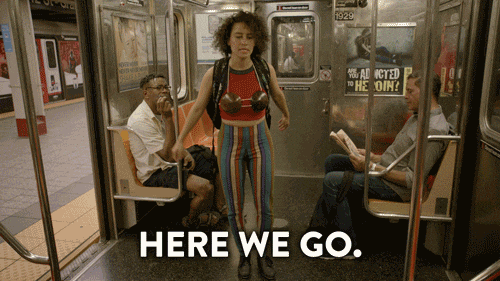 SIX SEGMENTS – 
Upcoming Events: This one is obvious. I'll be promoting my upcoming shows and hoping to see you all every once in a while 😉 (Posted as needed)
Singing Technique: I thought it would be cool to share some of my best singing techniques to really wail. I'm talking tips, warm-up exercises, diaphragm strengthening, the whole nine yards! (Posted every third Thursday per month)
Interviews: Here is something very new that I'm trying out. I'm going to get in touch with other local bands and/or artists and interview them, along with a taste of their work. (Postings TBA)
Personal Experiences: This segment is where I get personal and talk about my own experiences on and off stage, successes, failures, regrets, etc. (Posted bi-weekly)
Inspiration/Motivation: Everyone needs a pick-me-up now and then, you can find that with this segment. All the positive vibes you need – all in one place. (Posted weekly)
Fan Submission: The best segment of all for me, because I get to hear from YOU! Penny for your thoughts 🙂 Send in your own blog post; which ever topic, what ever you want to discuss, or just for some exposure. (Posted as received/reviewed)
There you have it! (Stay "tuned!" Haha! Get it?)
Check back to start reading, getting to know me and what I'm about. To make it easy for you, just subscribe at the bottom of this page.